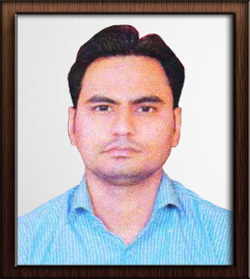 Er.Jitendra Kumar Gupta
Principal
Owing to my passion for the technology and the needs of our country for skilled operators, I am determined to create a culture of trained individuals. With the opportunity provided by AVADH PRIVATE ITI students will have a helping hand in getting trained for much needed career opportunities.

AVADH PRIVATE ITI understands and appreciates the significant role of teaching fraternity in shaping 'would be teachers' as the skilled, dedicated and well equipped with practical knowledge. To enhance the employability, placement cell brings job opportunities to the doors of students as per their aptitude and skills.